Visit Us

Welcome to HCS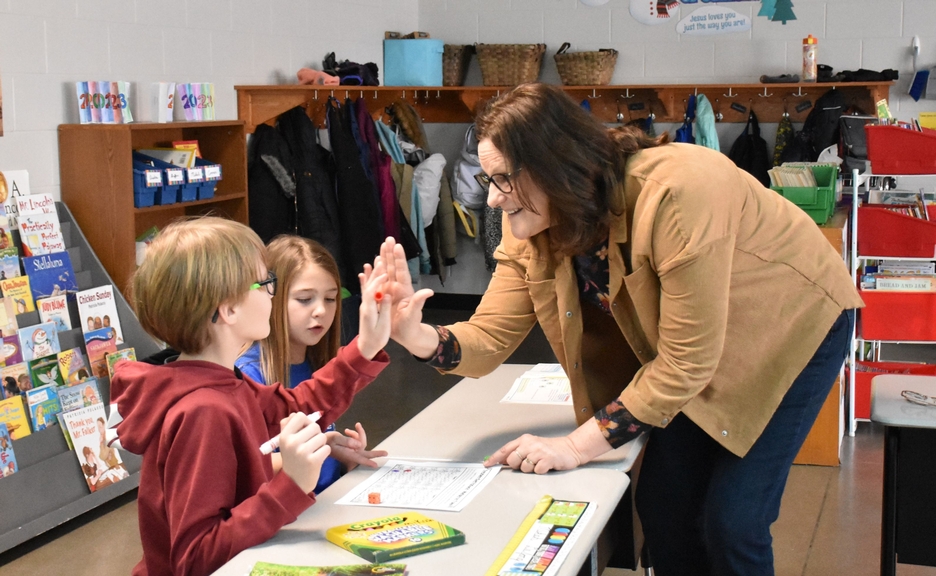 Welcome! We are glad you are here.
Please let us know if you have any questions or would like to meet with us or take a tour. We would love for you and your student(s) to join our family!
Read More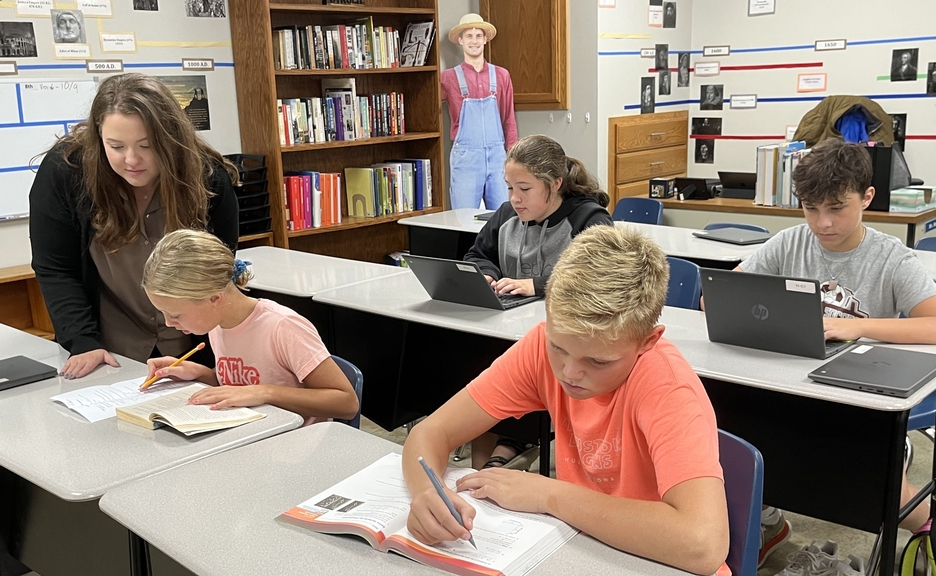 Growing in Knowledge and Faith
At Hull Christian School we strive to guide students, both academically and in their faith journey, helping them discover who they are as a child of God.
Read More
Our Mission
The mission of Hull Christian School is to educate covenant children in the light of God's word, preparing them for a life of Christian discipleship, responsible stewardship, and humble service in His kingdom.